The Start of Gadrim's Wood Shop
I have always been very interested in carpentry and making things that are one of a kind for myself and others. Twenty Twenty has been a hard year for many of us and I was one of the one to separate myself to my basement to try and keep my family out of harms way. I am a full time public servant and come into contact with many people on a daily bases.
While being locked in the basement I decided to put together my small wood shop that I have wanted for years. After letting people know I was going to be making hand crafted wood flags I started receiving order after order and it has become something I love to do.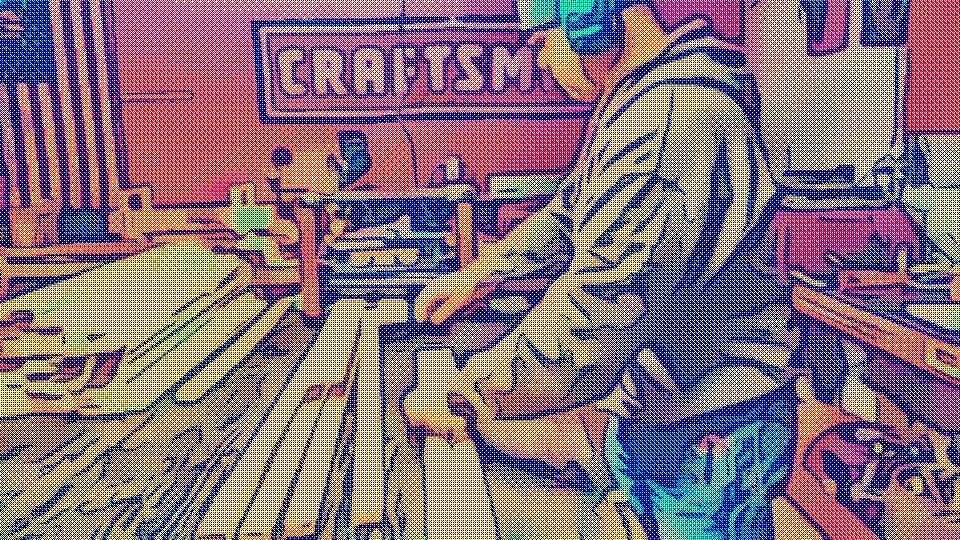 By trade I am a full time police officer of 26 years of service and I did 6 years with the Marine Corps. I have worked in construction in the past and have held many other disciplines throughout my life. I am a father of three and married to the most amazing woman who has put up with me for 20 years now. I am sure she still has doubts but I am kind of handy to have around for fixing things. "Chuckle"
If you allow me to make your handcrafted wood flag I can promise to do my best and take my time to make it special for you to have for years to come. I am very patriotic and have a great love for our country and countryman.
I have a list that I follow so when you order a flag from me unless otherwise stated the wait can be a while. Many of my customers have stated that the wait was well worth it because of the quality and time spent making their flag.
I run live streams on Facebook while making the flags and if you are purchasing one you will be permitted to see your flag actually being put together in real time. Youtube streaming can be arrainged as well.
I thank you for taking the time to visit my page and I hope to see you soon on one of my live stream flag builds at Gadrim's Woodsjop on Facebook.